Katherine is a composer of music that is thematic and emotive in style, and inspired by nature, visual art and literature. She is passionate about teaching violin and piano, and much of her time is devoted to encouraging support for local artists and expanding the vibrant arts culture within the northern suburbs of Melbourne.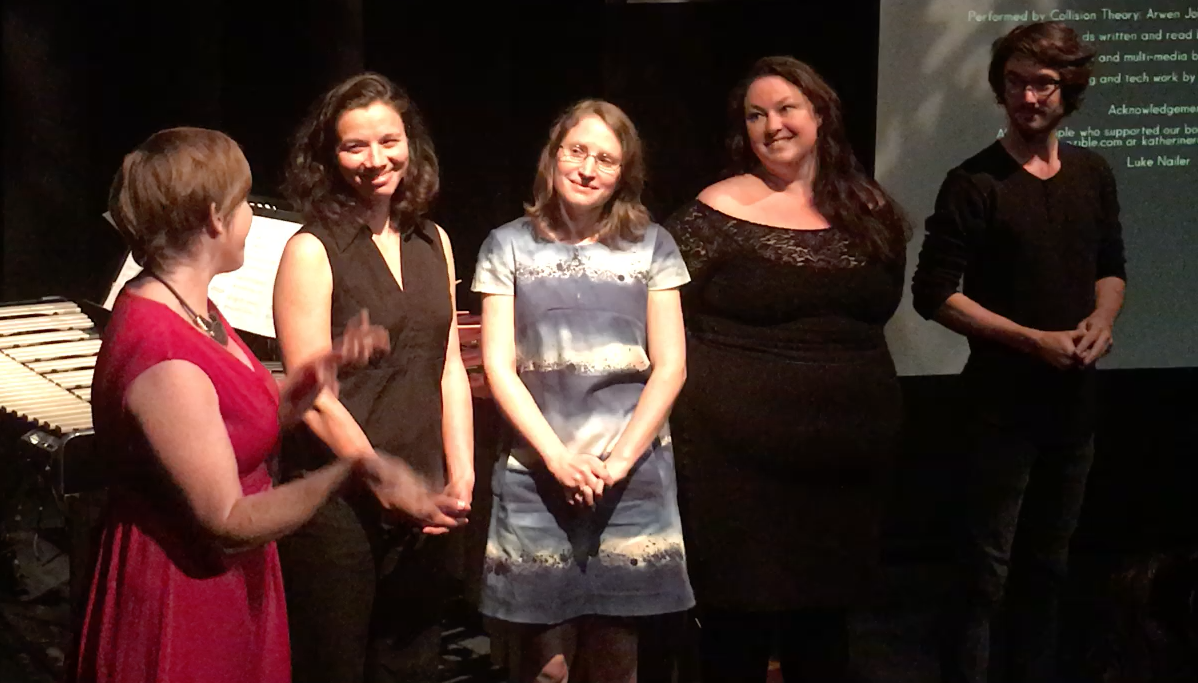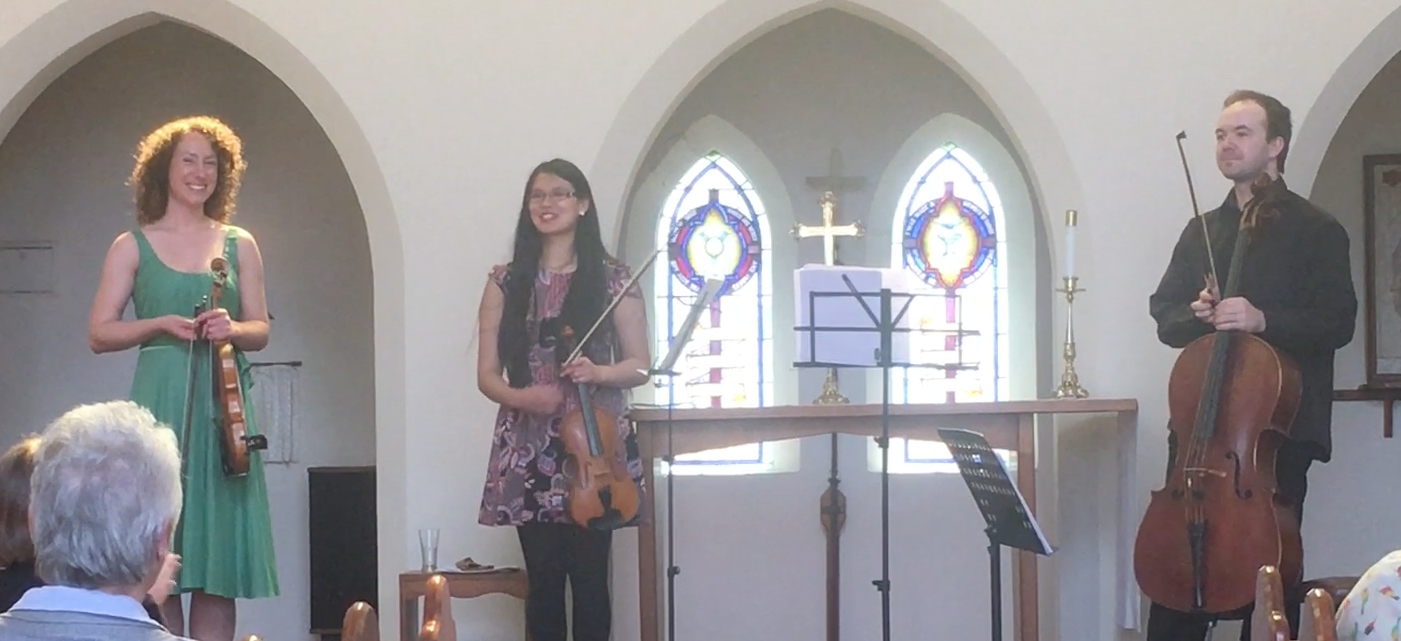 The Anthea's Garden Project
Anthea's Garden brings together composer, author, illustrator, percussionists, graphic designer and arts/music educators to create a beautiful illustrated children's audio music and picture book.
Anthea's Garden is about a little girl who has a series of dreamlike, magical adventures. She has shrunk to the size of a mouse and explores her garden where she finds: a runaway pot plant; her giant cat; fairies dancing; and a parade of insects. Set in a suburban backyard in Melbourne, the story encapsulates the magic of childhood through the power of the imagination and children's instinctive fascination with nature. The work is a requiem for fellow creative artist Anthea McKie (1980 – 2003) and so the themes explored in the musical content and story are inspired by memories of Anthea and the things that she loved.
To see/hear more on all things Anthea's Garden click here
One source of happiness is finding what you are most passionate about, and cultivating it.
Music has always been one of my greatest passions.
I love to play and teach music
With over eighteen years of teaching experience, I currently teach piano, violin, music theory and composition to children and adults in Moonee Ponds and North Coburg, Victoria.
"A truly individual voice in Australian music. I loved each piece. The concepts are so timeless and relevant to a world needing such expressions at this time."
Australian Music Centre